Thyroid - All Natural Herbs, Vitamins and Minerals for Superior Support - 60 Caps
$49.99 USD
$31.99 USD
You save:

$18.00 USD

(36.01%)
Thyroid - All Natural Herbs, Vitamins and Minerals for Superior Support - 60 Caps
$49.99 USD
$31.99 USD
You save:

$18.00 USD

(36.01%)
Product Description
Description
THYROID
Naturally support your thyroid function & energy levels
†
Thyroid Support is a powerful and 100% natural combination of vitamins, minerals, herbs and amino acids specially formulated to help maintain normal thyroid activity. 
✔

Low energy

✔

Brittle nails and hair

✔

Hair loss


✔

Anxiety

✔

Brain fog

✔

Weight gain

✔

Poor sleep

✔

Cold hands and feet
✔

Helps support thyroid health and function†

✔

Supports healthy detoxification†


✔

Supports a healthy metabolism†

✔

Improves immunity†

✔

Contains: selenium and adaptogenic herbs for extra thyroid support†


✔

Encourages weight loss†

✔

Helps with brain fog and restoring focus†

✔

Improve sleep quality and stay energized throughout the day
Thyroid... A natural way to improve thyroid function...
...Feel better and have more energy...
WHAT IS THE THYROID AND WHAT DOES IT DO?
The thyroid gland is shaped like a butterfly and is located in your lower neck, it is instrumental in the body's metabolic processes.
Specifically, it plays a role in releasing two primary hormones 
which control your metabolism; T3 & T4.
They work at the cellular level to give your cells energy and setting your metabolism.
They also help to regulate body temperature, blood calcium levels as well as growth and development.
The truth is that a healthy thyroid is essential to a person's overall health.
Thyroid support truly offers a unique blend of botanicals and amino acids, which is why you can see and feel the difference! 
Thyroid Support not only accomplishes this with natural ingredients, but also contains the exact clinical dosages required to provide those benefits with an easy to use formula.†
Buy THYROID at no risk to you, with our 30 day 100% satisfaction guarantee.
SUPERIOR BLEND OF KEY INGREDIENTS
†
Vitamin B12 (as cyanocobalamin)
Boosts mood and concentration
Boosts natural energy
Essential for nervous system function

Supports Thyroid hormone function
Supports cardiovascular system
Treats anemia
Iodine (from kelp)
From kelp for easier assimilation
Essential component of the Thyroid hormone
Help regulate metabolism
Required for thyroid hormone synthesis
Help regulate antibody production
Even mild iodine deficiency can result in hypothyroidism and thyroid disorders
Copper (as oxide)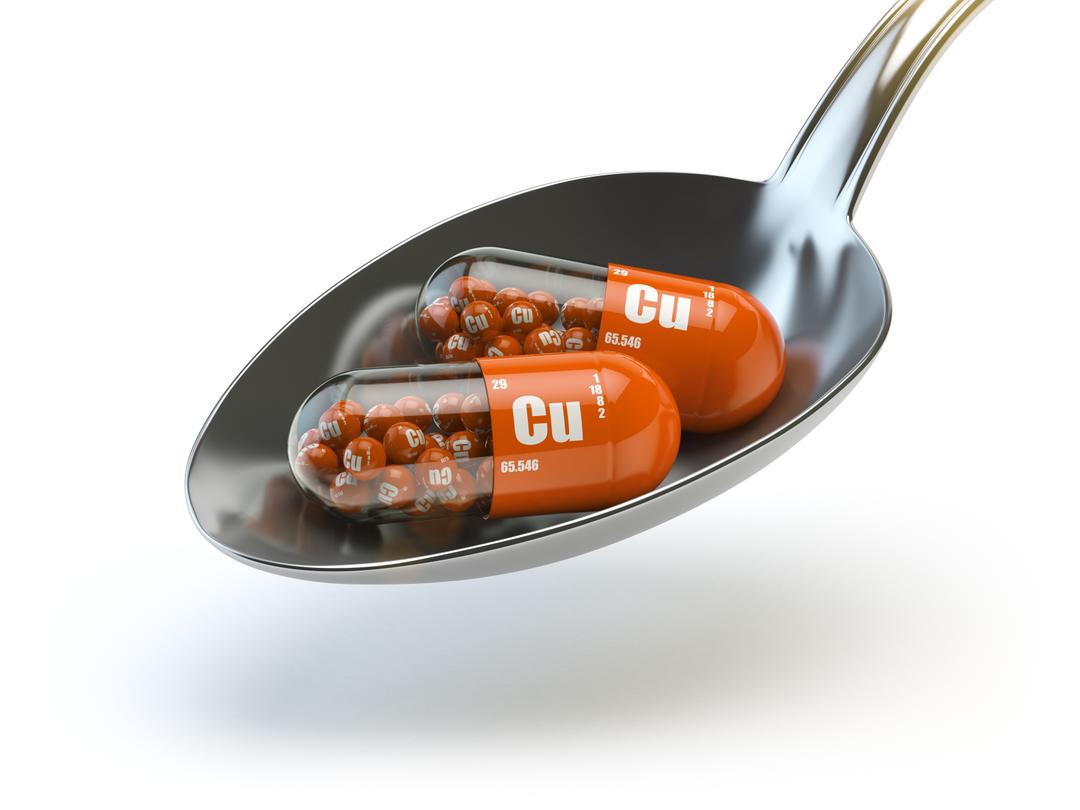 Important for normal brain development
Assists with regulating neurotransmitters
Supports mood and concentration
Supports immune function
Helps enzymes transfer energy into cells
Helps maintain healthy bones, blood vessels, nerves
Selenium (amino acid chelate)
Maintains thyroid health by supporting hormone conversion
Crucial component of the enzyme that converts thyroid hormones
Plays a key role in our bodies metabolism
Antioxidant properties
Anti-cancer properties
Assists with cognitive function
Schizandra
Supports adrenal gland
Fights memory loss and helps brain fog
Anti-inflammatory properties
Aids in mental clarity and energy
Fights effects of stress
Provides calming effect, promoting sleep
Manganese (amino acid chelate)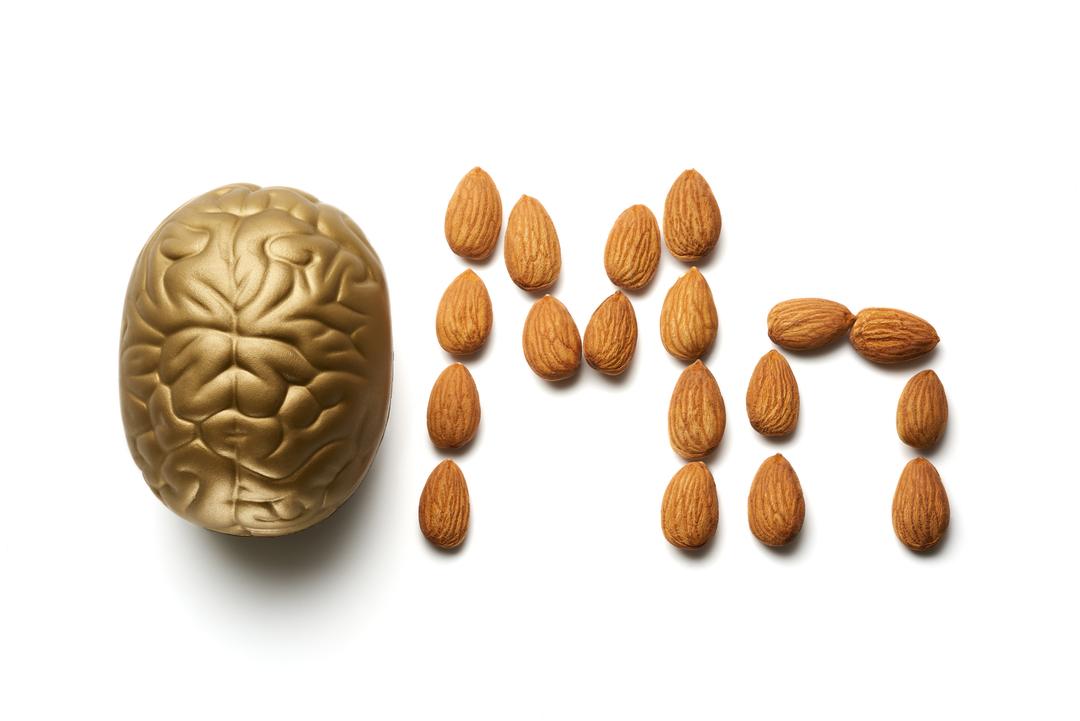 Works with iodine in manufacturing thyroid hormone

Strong antioxidant properties
Reduces inflammation
Plays a Role in blood sugar regulation
Supports metabolism
Improve brain function
Zinc (Oxide)
Our body has no zinc storage so a daily intake is required
Boosts thyroid function
Supports hormone production
Boosts immune function
Involved in DNA & protein synthesis
Supports wound healing
L-tyrosine
Key role in production of thyroid hormones
Necessary for manufacture of thyroid hormones
Supports focus
Reduces brain fog
Used to improve learning, memory, and alertness

Supports recovery from stress
Ashwagandha Root
Ancient medicinal herb
Can reduce cortisol levels
Can reduce blood sugar levels
Might have anticancer properties
May reduce stress and anxiety
May reduce symptoms of depression
Bladderwrack
Helps regulate the thyroid gland
May stimulate gland to produce the hormone thyroxine
Aids in weight management
Has significant antiviral properties
Natural anti-cancer properties

Has anti-aging properties
Plus: Kelp, and Cayenne Pepper... all proven to be supportive of Thyroid health.
renHalsa means PURE HEALTH
We only use the best ingredients, triple tested for potency and purity.
We test so you don't have to...
We formulate our supplements with the best choice of ingredients to work synergystically together to help you get the best results possible.
No need for a PHD in Chemistry to understand our labels...
We use all natural and organic, vitamins and botanicals,
to 
get an amazing profile of some of the most widely researched and longstanding ingredients known to support thyroid health.
TAKE THE SAME KIND OF HERB EXTRACTS AND FORMULAS, THAT NATURAL HEALTH DOCTORS TAKE FOR THEMSELVES AND FOR THEIR FAMILIES
 Dosage: Take 1 capsule in the morning, and 1 capsule in the evening
THYROID is all about restoring healthy thyroid gland function naturally.
A faster metabolism, easier weight loss, healthier hair & nails, and even clearer skin (yes, it helps clear up acne) can all be yours when you restore thyroid gland function naturally with the ingredients in THYROID.
Your thyroid is a "master gland" in your body, so when it's not functioning properly, life can be rough & weight loss can be extremely difficult.

Use THYROID to bring your thyroid back into balance: 
Supporting healthy thyroid functioning

†

Better conversion of T4 to T3†

A faster metabolic rate†

Lower body fat levels†

Faster hair and nail growth†

No more cold hands and feet†

More energy throughout the day†
Our powerful combination of nutrients and herbs sets our Thyroid formula apart from all other supplements on the market.
POWERFUL SYNERGISTIC BLEND OF THYROID SUPPORTING NUTRIENTS

ALL-NATURAL INGREDIENTS

LAB TESTED FOR POTENCY AND PURITY

HIGHEST QUALITY CERTIFICATIONS & FDA INSPECTED FACILITY

TRIPLE TESTED BY INDEPENDENT LABS FOR PURITY OF EACH INGREDIENT

MADE IN THE USA
Buy THYROID at no risk to you, with our 30 day 100% satisfaction guarantee.
We are very proud of our renHalsa supplements. They are backed by our superior Money-Back Guarantee.

Try out our supplements for 30 DAYS and in the unlikely event you are dissatisfied with your purchase, you are free to return your bottle and receive a no-questions-asked, full refund of your purchase, minus the shipping fees.




DOES NOT CONTAIN

Wheat, gluten, yeast, soy, dairy products, fish, shellfish, peanuts, tree nuts, egg, artificial colors, artificial sweeteners or preservatives. 
CAUTION
If you are pregnant or nursing, consult a physician before use.
LEGAL DISCLAIMER:THESE STATEMENTS HAVE NOT BEEN EVALUATED BY THE FOOD & DRUG ADMINISTRATION. THIS PRODUCT IS NOT INTENDED TO DIAGNOSE, TREAT, CURE OR PREVENT ANY DISEASE.
Statements regarding dietary supplements have not been evaluated by the FDA and are not intended to diagnose, treat, cure, or prevent any disease or health condition.
Shipping
Most Products have 2-7 Business Day Shipping. Diffusers may take a bit longer.
Ships within 1-3 days. Overnight & 2nd Day air not shipped out on the weekends. Friday Shipments will be delayed by the weekend
Thyroid - All Natural Herbs, Vitamins and Minerals for Superior Support - 60 Caps
I have been taking this for a few months now. I feel much better have more energy and even less anxiety. I think I even sleep better!! Great product.
Thyroid - All Natural Herbs, Vitamins and Minerals for Superior Support - 60 Caps
Works great, have more energy!
Thyroid - All Natural Herbs, Vitamins and Minerals for Superior Support - 60 Caps
I started taking this for my thyroid which was low. It seems to help me have more energy and fell less stressed and think better. The price has been good compared to some others I have tried in the past. Has all the good stuff in it I was looking for.
Thyroid - All Natural Herbs, Vitamins and Minerals for Superior Support - 60 Caps
I have been taking the Thyroid supplement for about a month now and have noticed increased energy and less brain fog. This has seemed to really help me be more productive throughout the day without the total energy collapse by the end of the day. I am really liking it.
Thyroid - All Natural Herbs, Vitamins and Minerals for Superior Support - 60 Caps
I'm impressed with the quality. I switched from a more expensive vitamin for my thyroid and this one works just as well, if not better!